High-Quality Team Photos
With Easy Online Ordering! Stellar Sports Photography Easy Online Ordering Quality Customer Service
Salt Lake Valley - Utah County - Tooele County
Photography and Print Design
For Your Team, Players, Families, and Fans
We care about delivering the best sports photography and team photos possible. Sports photos should be something players and parents look forward to -- not an afterthought you slip into a box and never think of again! We believe it's important to support and champion young athletes, especially with high-quality display items.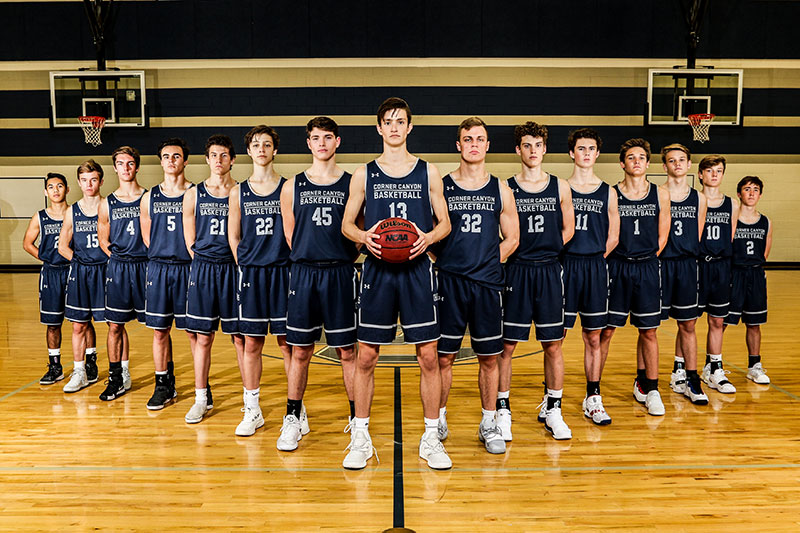 Team and Player
Portraits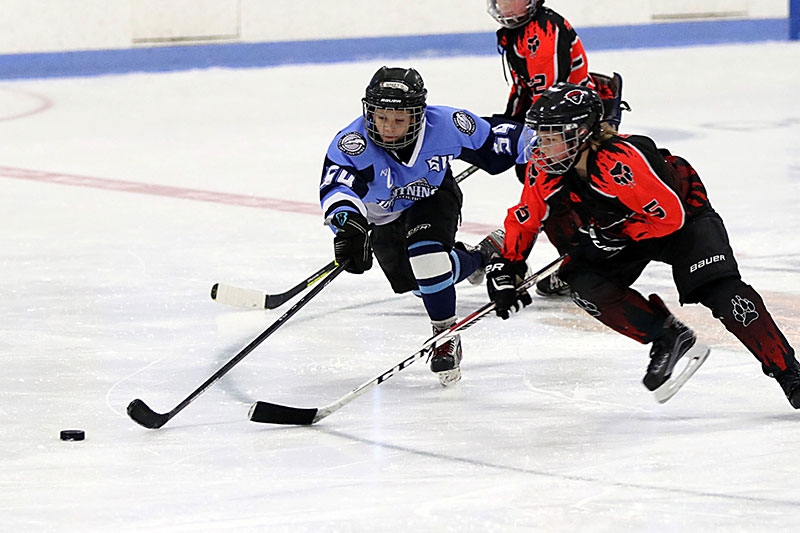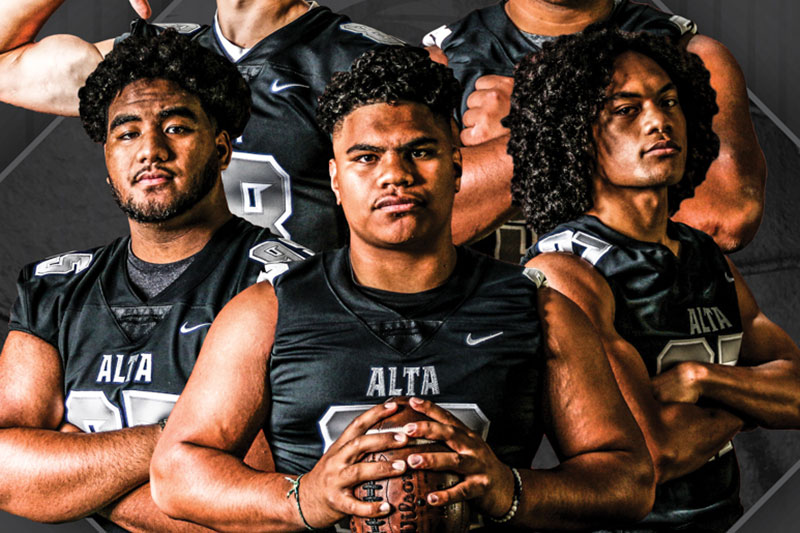 Media Guides, Yearbooks, Posters + More
Our goal is 100% accuracy in all that we produce. We will reprint items to fix misprints on any of our products.
Want to See More?


Visit Our Gallery
We pride ourselves in our quality of customer service.  We want to make the ordering process as easy as possible for our customers.  Please don't hesitate to call us with any questions.
Lanyards, Yearbooks, Media Guides,

and More!
In addition to our sports photography packages, we offer printed lanyards, yard signs, wall vinyl, schedule magnets, prints, posters, yearbooks, and high school media guides.